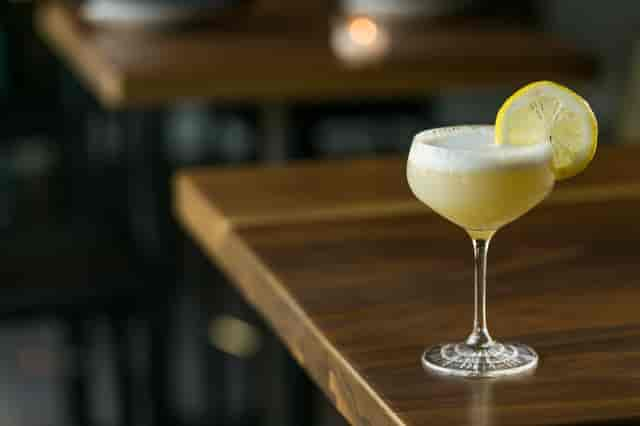 Contact
Send Us a Message
Please use our form to send us a message and we'll be in touch shortly! Or, reach out to us at (310) 318-0778.
Radici
934 Hermosa Ave
Hermosa Beach, CA 90254

We are happy to accommodate walk-ins, however, it is recommended that reservations are made.
Contact events@radicihermosabeach.com for event information and accommodations.
Hours
Wednesday - Thursday:
4:00 pm - 9:00 pm
We will be Closed on Thanksgiving (11/26/20)
Friday - Saturday:
4:00 pm - 9:00 pm
Sunday:
4:00 pm - 9:00 pm
We will be Closed on Thanksgiving (11/26/20)
Please have a credit card ready to reserve for parties of 6 or more Friday & Saturday. Cancellation notice of fewer than 24 hours will be charged $20/guest